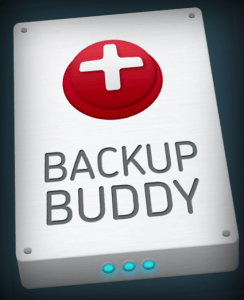 For my clients or anyone using WordPress I have put together a monthly website maintenance plan to better serve you and to keep your business site up-to-date and backed-up on secure servers.
There is nothing worse than having your site crash and not having the means necessary to get it back up and running in a timely manner.  I offer my services to maintain your site and keep all your plugins and your WordPress site up-to-date.  I also offer discounted services for future work and restoring your site if it would go down.  There is nothing better than peace of mind knowing that you are covered.
Here is what is included: (See below for payment.).
Maintenance Plan – $100 a month (Auto-Withdrawn)
Includes:
Installation and Set-up of Backup Buddy Premium Plugin
Monthly – Full Backup of website to a secure server*
Weekly – Database backup to a secure server*
Monthly Updates of WordPress, Theme and Plugins
Up to 1 hour a month of custom updates/maintenance
Discounted Rate ($50 an hour/15min increments) for Site Restore
If your site was to crash and you needed it to be restored from a back-up I would charge you $50 an hour vs my $95 an hour normal going rate.
Rate reduction for any work you might need me to do for you in the future or coaching. Rate will be $75 an hour billed in 15min increments.
*Up To 25gb of storage space. Over 25gb price to be negotiated.
My website maintenance plan is here to cover you in case disaster strikes.  And as we all know, sooner or later your website will probably go down.  That's TECHNOLOGY!
Get started now!  See below…  If you have any questions please contact me.  Your peace of mind is my focus!